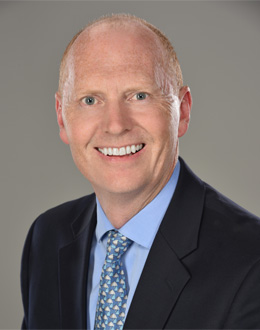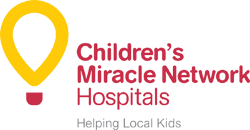 A portion of my commission will be donated to CMN in my client's name
My Profile
Steve is a proven sales leader producing over $200M in career sales. Steve is a full time REALTOR® that guarantees to protect his clients best interest and deliver personal one-on-one attention through out the entire home selling or buying process.
Steve's winning strategies have consistently beat the market and have helped sellers get top dollar in the shortest amount of time. My homes have sold at 99.6% of the listed price and only 12 days on the market.
Steve's home buying strategies help buyers find the home that's perfect for his clients in the shortest amount of time and at the best possible price. Steve's strength's is asking questions, actively listening, and proactively searching to find his clients perfect home.
In his spare time, Steve volunteers in the community and church in roles such as homeowners assoc VP, committee treasurer, and Rebuilding Together house captain. He also enjoys spending time with his wife and twin daughters, barbecuing with family and friends, taking his Golden Retriever on walks, tending to his lawn, going to the gym, playing hockey, kayaking, hiking, and overall staying active.
"We had problems left and right trying to find a house that fit our long list of needs. After about half a dozen failed attempts we finally found the perfect place. Then ran into problems with that one as well. Finally, Steve worked everything out, and we got into our new home. It 100% would not have been possible without Steve's help."
Buyer of 38521 Loruss Avenue – 8/6/19
Steve Mann (The Realtor Mann) was very responsive to our needs, and sold our property in less than 10 days. The property was 2 hours away from his office, but that did not deter his attentiveness. When we received and offer, he was careful to walk to the pros and cons of the offer, and lead us to a successful sale.
Seller of 4495 W. Salisbury Rd. – 7/25/29
I was searching for a home for over 3 years with no luck. Steve found me my dream home in my dream location. In one of the tightest housing markets in the area, he guided me through a tough bidding process and did everything he could to make sure mine was the winner. I appreciated his patience and his flexibility with the home search as we probably viewed a dozen homes before finally finding the perfect one.
Owner of 28750 Bayberry Court West – 5/24/2019